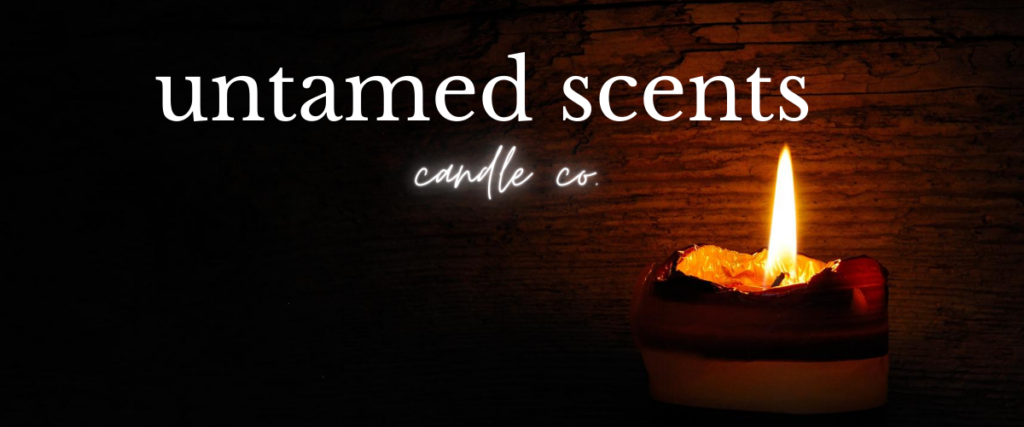 Welcome to Untamed Scents Candle Co.
Our scents are carefully crafted to capture a moment of my HBCU experience. Each candle has a back story of an experience that I  have encountered during my journey to capture the bag. Well,  I mean my degree.  We blend our candles in small batches and pour by hand. This helps produce better smelling and burning candles. We use a luxurious vegan wax blend and higher grade fragrance oils to produce a premium product.  Our candles are unique, fun, smell awesome, and handmade. Perfect for a conscientious buyer.
They all smell really good but I love stolen hoodie and make your girlfriend mad... Great backstories on each candle.
Andria Hall-Oby
Customer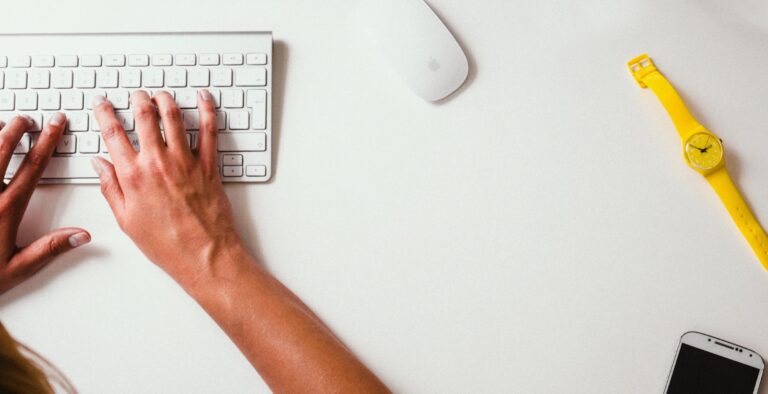 Love at first sight is OMG! You get three scents for the price of one ...
Veronica Williams
Customer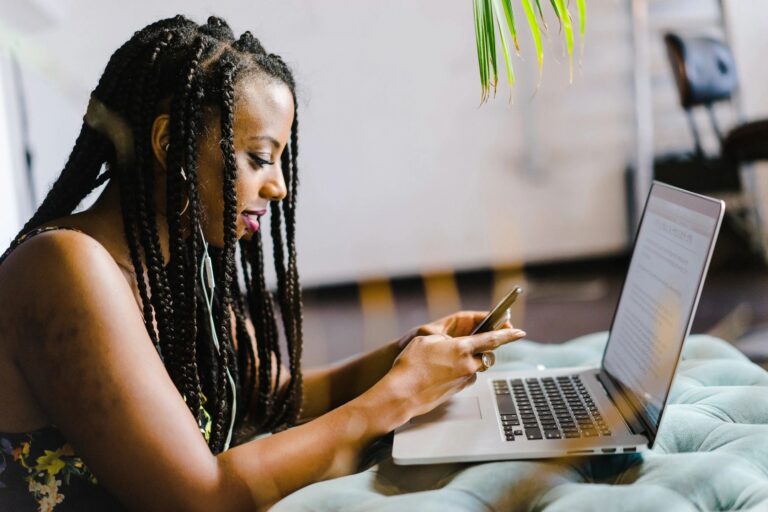 Zooted and Booted is a straight winner. Its a sophiscated scent. Its not for everyone but I love it. Must have in my book...
Rodney
Customer
The Homegirl tea is perfect. This tea only needs a little honey to sweeten it. Love it...
Brittany Clark
Customer